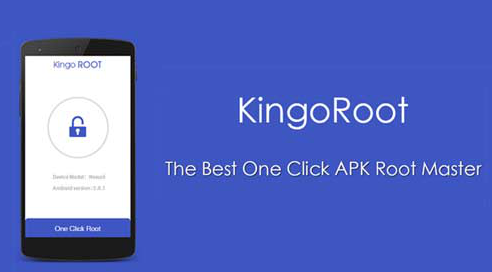 KingoRoot is one of the most popular one-click rooting apps. It allows you to root your Android device in one simple click. Once rooted you can discover the full power your your phone or tablet.
The KingoRoot app is free. You can download it from the official website.
What is Rooting?
First let's discuss "rooting" or "jailbraking" as iPhoners refer to it… It's the process of unlocking the security measures either your carrier, device manufacturer or Google put in place on your Android device. For most consumers this is necessary so they do not put there devices at harm with software.
Rooting voids the manufacturers warranty so consider that (although you can unroot as well). However, since the beginning of Android there has been a large community whom desire to free their devices from these restrictions to gain the full power or their devices. Traditionally, the process has been highly technical and often requiring the use of a computer and desktop software.
Easily root your device with KingoRoot
Hence the grand feature of KingoRoot app as there is no computer needed and it can be as easy as one click to root! You cannot download the app from Google Play but using the link above you're offered options to either directly download from the developer or from CNET Downloads. You may notice security pop-ups as you download the app saying it may be unsafe (meaning it offers root capability)… proceed to accept the security risks to download and install. Be sure you have install from "Unknown Sources" enabled too. Once installed, you're presented with a simple yet minimal interface with general Android version info and a one-touch button to root.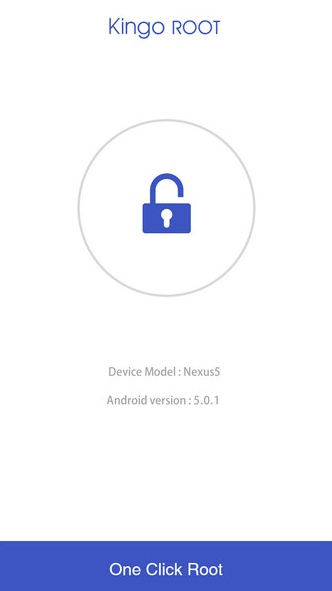 For more information on how to use the app, click here.
After a few seconds of KingoRoot performing it's duties it will report either success or fail. Unfortunately on the four devices I tested on only one rooted successfully. I'm unsure if this is because of the Android version as the eldest- or more out dated version easily rooted while the others did not. I'm also theorizing that perhaps it's a Samsung thing as all of our test devices are made by them. We were informed by the developers that "three of your test phones happen to be unsupported phones." Even still two of the devices sold huge market-share and are what you'll typically find in the hands of consumers at the time of review thus should be supported.